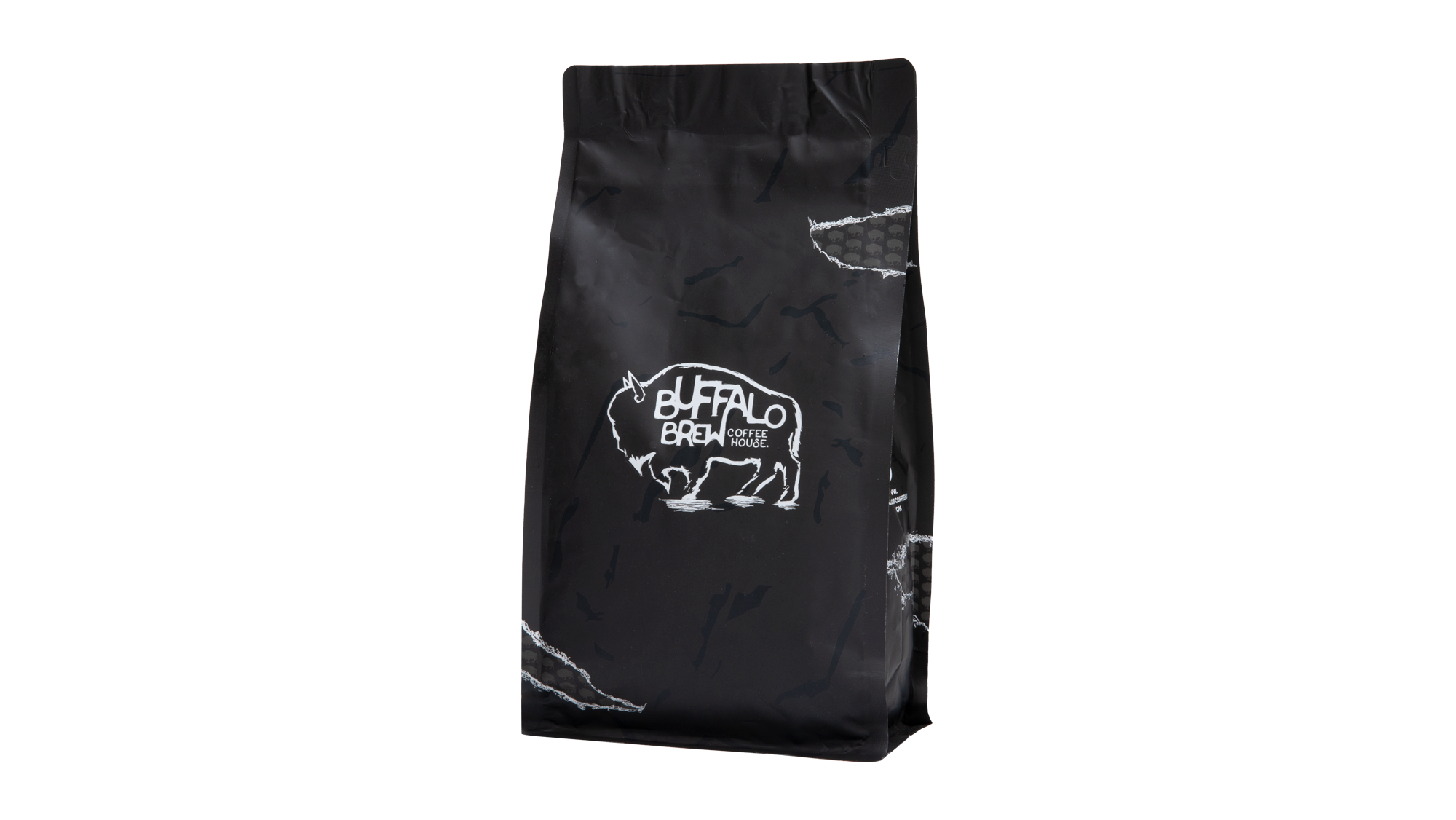 The Buffalo Brew Co. Coffee Custer from Rogue Fitness is a premium Arabica-based coffee, specifically blended to provide optimal taste and performance for athletes. Roasted in small batches, this light- to medium-bodied coffee is designed to provide clean, smooth energy for all levels of physical activity. It features beans from Colombia, Brazil and Ethiopia, each offering its own unique flavor profile with notes of nuts, chocolate, and citrus. The caffeine content is between 95-140mg per 8oz cup, making it an ideal way to kickstart a workout or an afternoon pick-me-up. The Coffee Custer is packaged in a resealable 8.8oz bag, and it's available in both caffeinated and decaffeinated varieties. If you're looking for a top-notch coffee that's tailored to athletes and their needs, the Coffee Custer is a terrific option.
---
Pros & Cons
Pros:
• Delicious & refreshing flavor
• Low calorie and low sugar content
• Organic, vegan, and gluten-free certified
• Unsweetened option available
• great for pre/post workout
• Hand-crafted and cold-pressed
Cons:
• Pricey compared to other options
• Only available in limited regions
• Limited availability of flavors
• High caffeine content may not be suitable for certain individuals
---
Who Should Buy
Should Buy:
• High quality and ethically sourced coffee
• Great value for money
• Light and smooth taste
• Perfect for all coffee lovers
Should Not Buy:
• People not interested in coffee
• People looking for a more robust roast
• People who only want single-origin coffee
• People looking for flavored coffee blends
---
Features/Specs
- Size: 32 oz.
- Made from scratch with high-quality ingredients
- Roasted in small batches to ensure deliciousness
- Locally grown in the United States
- Medium-dark roast
- Bold flavor with notes of caramel, brown sugar, and chicory
- Fair Trade certified for ethical sourcing
- Certified Kosher
- Non-GMO and Gluten Free
---
Comparison
| Rogue Buffalo Brew Coffee - Custer | Other Product 1 | Other Product 2 | Other Product 3 |
| --- | --- | --- | --- |
| Medium-dark Roast | Light Roast | Medium Roast | Dark Roast |
| Whole Bean | Whole Bean | Ground Coffee | French Roast |
| Organic, Fair Trade Certified | Non-Organic | Organic | Fair Trade Certified |
| USDA CERTIFIED ORGANIC | Non-Organic | Organic | Organic, Fair Trade Certified |
---
Price History